Councillor Kash Heed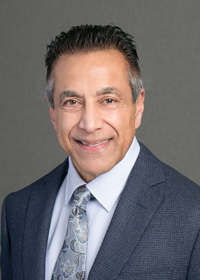 Elected to Council in October 2022, Kash Heed brings over four decades of experience in public service to the role of Councillor. A former Chief of Police, Member of the Legislative Assembly, Solicitor General, and Adjunct Professor, he holds a Master's and Bachelor's degree in the field of Leadership in Public Safety from Simon Fraser University. He is also a published author.

Kash has lived in Richmond for almost six decades and is raising his teenage daughter Ella here.
Contact Information
Email:kash.heed@richmond.ca
Phone: 604-276-4134
To contact the Mayor's Office or the Councillor's Office see City Contacts.