News Highlights

Celebrate Black History Month
Richmond celebrates the legacy of Black Canadians and their contributions to Canada's history and culture.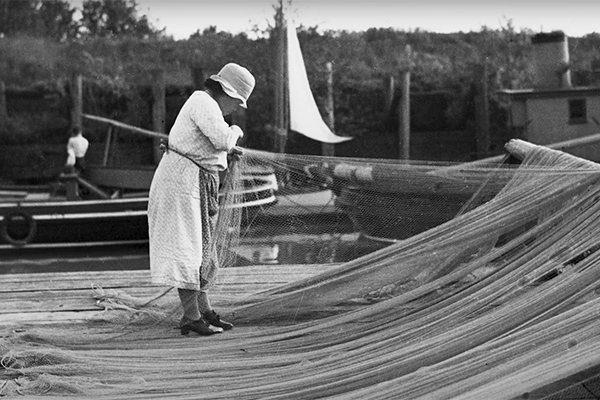 Richmond's Stories
A new video series has been launched to share some of Richmond's most fascinating stories.

Neighbourhood Celebration Grants
Grant program now open for applications to fund events that build community and neighbourhood pride.
Events
Kids Only Swap Meet
Sunday, February 12, Steveston Community Centre
Find great deals on children's clothes, toys and equipment at this community gathering.
Featured Topics

February e-News
Read up on Family Day activities, Spring program registration, Children's Arts Festival and more.

Get ready for winter weather
The City's comprehensive snow response plan and steps you can take to prepare.

COVID-19 Information
Learn about Richmond's response to COVID-19.