Residential Building Information
Single and Two Family Dwelling Permit Application Requirements and Information
Note: The City of Richmond's Energy Step Code requirements have changed. Starting Dec 15, 2020, all new Part 9 residential buildings must comply with Step 3 or low-carbon Step 2 (GHGI < 6 kgCO2/m2/year). See the City of Richmond bulletin Building-37 for more information. Questions may be directed to EnergyReports@richmond.ca.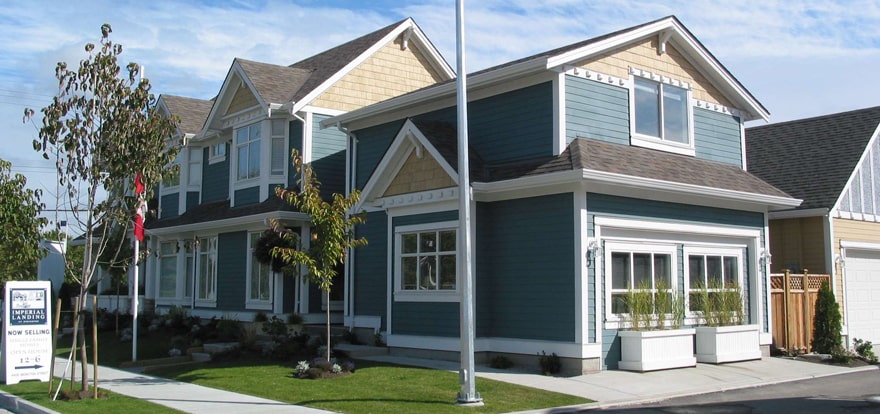 Building Permit Application Forms
A Guide for the Homeowner
Zoning Information
Tree Protection Information
Demolition, Move or Salvage a Building
Obtaining & Viewing Building Records
Other Forms
Resources and Related Information
Building Permit Application Forms
Building Permit Application Form Single/Two Family Dwellings (New/Additions) (PL-35)

Interior Finishing, Alterations Residential Plan Review Application (PL-43)

Letter of Authorization (PL-40)

Zoning Regulation Summary (PL-46)

Permit Transmittal Coversheet (PL-38a)

Design Modification Application Form (PL-38b)
Letters of Assurance and Schedules
A Guide for the Homeowner
The aim of this guide is to assist the home owner or builder who wishes to alter or construct a new one or two-family dwelling or accessory building. These guidelines are for general information only and should not be used as a substitute for city bylaws and regulations.

A Guide for the Homeowner (PC-32)

Please see BC Energy Step Code for more information.
If you find that this guide does not answer your specific questions, please contact the Building Approvals Department via email at building@richmond.ca or by phone at 604-276-4118.
Zoning Information
Prior to making a building permit application or to change the use of a property, it is important to confirm the heights, setbacks, permitted uses and other considerations as part of the Zoning Bylaw. Zoning regulations is one of the due diligence checked by the designer and/or professionals.
For more information, contact the Zoning Inquiry Line at 604-276-4017 or email zoning@richmond.ca.
Back to Top

Tree Protection Information
The purpose of the Tree Protection Bylaw is to protect Richmond's urban forest by restricting tree removal from private lands and ensuring replacement trees are provided when trees are required to be removed. Visit Tree Protection Bylaw for more details.
In an effort to minimize the demolition of livable houses as well as expand on the City's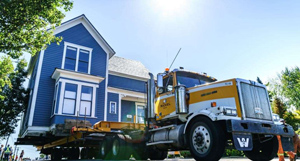 Demolition Waste Recycling initiative, the City of Richmond encourages homeowners to post their houses on the City's House Moving and Salvage List for the purpose of offering to move or salvage their house, prior to applying for a demolition permit. Visit Demolition, Move or Salvage for more details.
House Moving and Salvage Program

Demolition of a Building or Structure
Obtaining & Viewing Building Records
Permit records and survey certificates are available for viewing at the Information Centre of City Hall and may be viewed by anyone. Building drawings are also available for viewing to the registered owner of the property. If not the owner of the property, with a signed authorization by the owner, the drawings can be viewed.
For each request to view records there is an administration fee of $10.00, and for each copy requested a fee of $5.00. (Fees are subject to change.)
Other Forms
Certification of Heating Systems PC-2

Insulation Data Sheet PL-24

Letter of Authorization PL-40

Mobile Home Applications Guideline PL-41

Resources and Related Information
Please see Building Regulation - Bylaw 7230 and Building Bulletins for City requirements.
Important! New fee increases effective January 1st each year. Refer to: City Bylaws, Chapter 5 - Finance and Budgets - Consolidated Fees - Bylaw 8636.