Diversity Symposium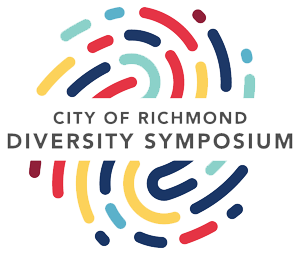 The City of Richmond Diversity Symposium is a free conference for professionals, volunteers and community members interested in learning, sharing and advancing diversity, equity and inclusion in their communities. Held annually each October, the Diversity Symposium aims to equip participants with the knowledge, skills and tools to build diverse, equitable and inclusive communities.
Who is the Symposium for?
The Symposium is intended for people who work in the field of diversity and inclusion, such as professionals and volunteers from municipal departments, not-for-profit groups, social service organizations, private sector organizations and academic institutions.
What our past participants had to say about the Diversity Symposium
"It's a good opportunity for people with various backgrounds and from different ethnic groups to have dialogues and get to know more about one another within our community & society."
"Open discussion and thought-provoking topics that inspire us to stretch and grow – lots of opportunity for perspective-taking"
2023 Diversity Symposium Resources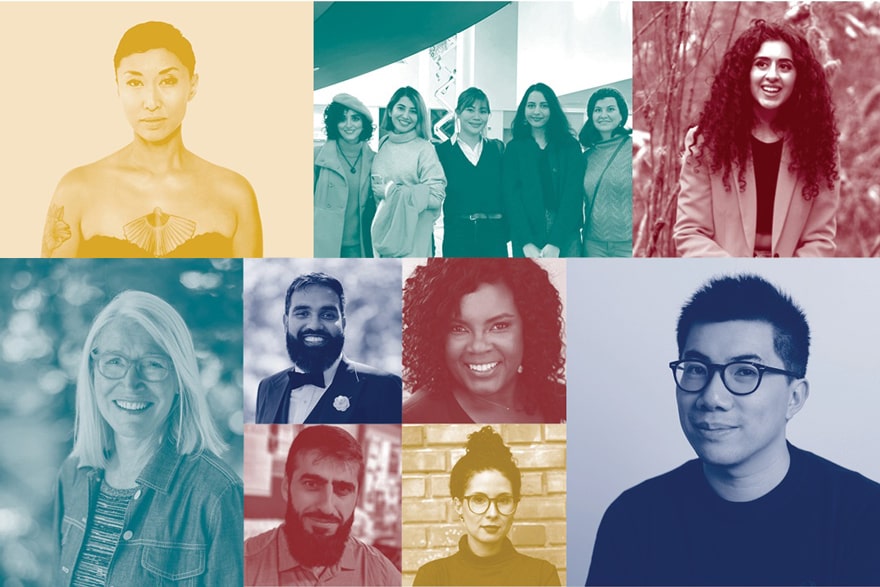 Refer to the following links to access resources from the 2023 Diversity Symposium:
Equity in the Digital Age: Understanding and Countering Racism and Hate Speech Online
Representation Matters: Fostering Diversity and Inclusion in Media and Storytelling
Are Seniors Aging in Place? Planning for Resilient Seniors' Communities through an Equity Lens
Applying Anti-Oppression Principles in Program Design
Moving Beyond Resilience: Just, Equitable and Transformative Futures
Session recordings are available to registered participants upon request. E-mail DiversitySymposium@richmond.ca for more information.
Questions
Submit your questions to DiversitySymposium@richmond.ca.