Accessibility
Living with a Disability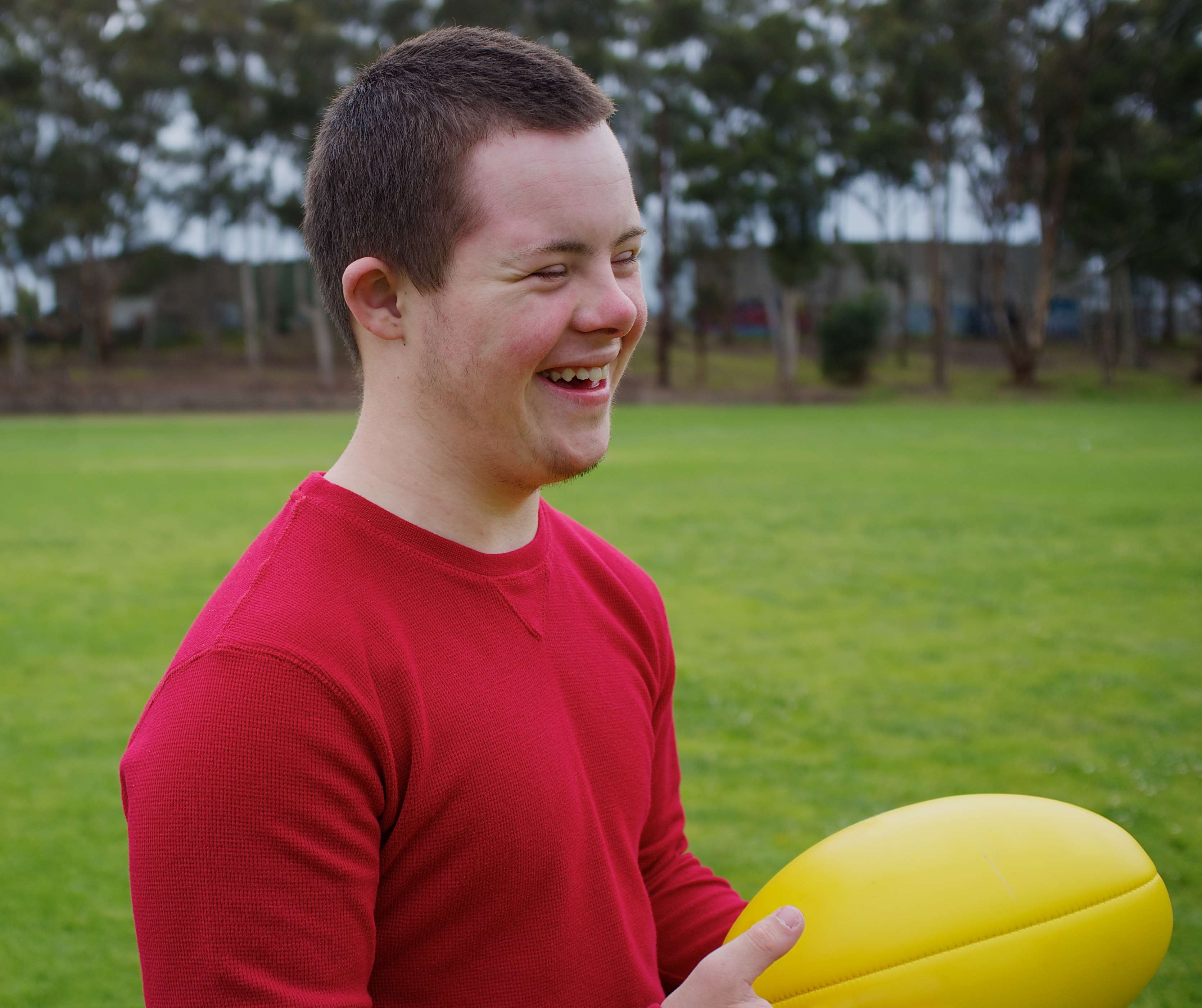 The City of Richmond is committed to reducing barriers and enhancing accessibility across the community. Adapted programming is offered throughout the community and a wide range of recreation, sport and social programs are available at City facilities and community organizations.
Recreation Access Card
The Recreation Access Card entitles residents of Richmond, who live with a permanent disability that seriously impairs their daily living to a 50 per cent discount to drop-in activities at community centres, aquatic centres and arenas (some restrictions apply). For more information or to apply please visit the Recreation Access Card program.
City of Richmond - Adapted Programming
The City of Richmond and its Community Associations and Societies offer a variety of programs for persons with disabilities. Specialized opportunities include adapted fitness, adapted weight training, adapted swim, and social programs. The City is beginning to restore programs and services that have been impacted by the COVID-19 pandemic. For up-to-date information on affected services and amenities, and to read the Restoring Richmond Plan, visit www.richmond.ca/covid19.
Inclusive Parks and Play
There are a number of inclusive play environments in Richmond that contain a range of features from outdoor musical instruments to wheelchair accessible platforms. Visit inclusive play for a list of inclusive play spaces in Richmond that offer fun for all ages and abilities.
Community Organizations
Many community organizations provide opportunities for participation in a wide variety of recreation, sport and social programs. See below for more information.
Richmond Centre for Disability
The Richmond Centre for Disability (RCD) is a not-for-profit charitable organization whose purpose is to enable people with disabilities to participate in the community to the fullest extent of their abilities and to improve their quality of life by working for inclusion, independence and empowerment. The RCD provides a range of services and programs for persons with disabilities including; skills development, literacy, health, recreation, technology, peer support and information and referral services. For more information about programs and services, call 604-232-2404 or www.rcdrichmond.org

Richmond Therapeutic Riding Association (RTRA)
Richmond Therapeutic Riding Association offers a therapeutic horseback program for people with disabilities (specializing in children and youth). This activity provides both therapeutic and recreational benefits. RTRA also has volunteer opportunities to assist with their riding program.
For more information, call 604-241-7837 or visit www.richmondtherapeuticriding.com
Development Challenged Youth Basketball Association
The DCYBA promotes and supports the development of basketball programs in BC for youth with developmental challenges. Young men, ages 13 to 25, who are interested and have the basic abilities needed to develop the skills and concepts of team basketball in an athletic setting are encouraged to participate.
For more information, contact Maria at DCYBA at 604-241-0667.
Wheelchair Sports
There are a number of wheelchair sport opportunities offered in Richmond throughout the year including tennis, curling and basketball.
Call BC Wheelchair Sport at 604-733-3524 or visit www.bcwheelchairsports.com
Other Links
Vancouver Adapted Snow Sports - www.vass.ca
BC Special Olympics - www.specialolympics.bc.ca
Power to be Adventure Society - www.powertobe.ca
Disabled Sailing Association - http://www.disabledsailingbc.org/
British Columbia Mobility Opportunities Society - http://www.bcmos.org/
Vancouver Adapted Music Society - https://www.vams.org/