Signature Parks
About Signature Parks
The City is implementing the Restoring Richmond Plan, a carefully planned step-by-step approach to reopening services, amenities and facilities impacted by COVID-19. See Affected City Services & Facilities for current service and amenity information.
Discover the beauty and fun for yourself!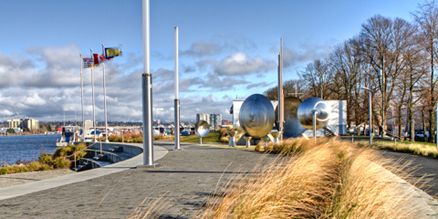 Make your visit even more memorable by enjoying one of the many programs and events that bring culture and heritage, agriculture and nature alive!