2021 News & Information
City seeks feedback on food trucks in Steveston
13 April 2021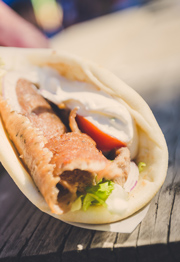 The City of Richmond is seeking input from residents and businesses regarding the operation of food trucks in Steveston.
The waterfront community is one of Richmond's most popular destinations and the City wants to better understand the need and options for regulating food trucks in Steveston while supporting local businesses.
People are encouraged to go to the City's LetsTalkRichmond engagement platform to complete the short survey by Sunday, April 25. The responses will be presented to Richmond City Council for consideration.
To complete the survey, please go to letstalkrichmond.ca.